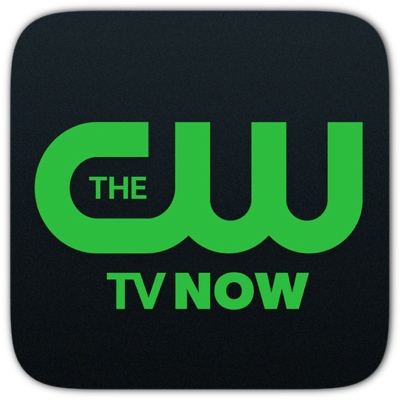 Like America's Top Model? The CW Network app (free) for iPhone & iPad lets you watch it, for free. The app can stream the latest 5 full episodes of every primetime show on the CW, for free. Here are some of the shows available:
Gossip Girl
90210
The Vampire Diaries
America's Next Top Model
Hart of Dixie
Supernatural
Nikita
Emily Owens, M.D.
Arrow
Beauty & the Beast
There are commercials interspersed throughout each episode, of course. They've got to pay the bills somehow. But the streaming video works beautifully, although it wasn't quite HD quality. And if you have an AppleTV, there's a tricky way to get AirPlay to work. More on that later.
The app other features are Twitter and Facebook integration, the CW Network TV schedule, photos, etc, but who cares about all that? It's all about the free TV.
AirPlay Support. The app supports AirPlay out to AppleTV, but there's a trick to it (AirPlay isn't found in the app itself). To use AirPlay, start playing a show, then double-click the home button to bring up the fast-app switcher. Swipe to the right to bring up the iPad's media controls, then tap the AirPlay button. It will stream both audio and video to your AppleTV.
If you want more free movies and TV shows, check out our list of Apps That Stream Free Movies & TV Shows. Now get rid of that $100-a-month cable bill.