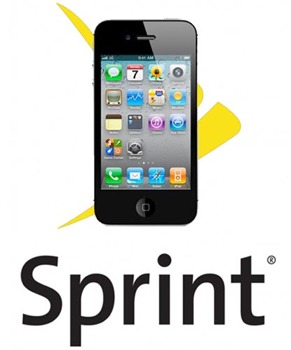 Bloomberg is reporting today that Sprint will be offering unlimited data plans for the iPhone 5 when it launches on Sprint's network in mid October. With the plans, Sprint, currently the third largest wireless network in the US with around 55 million customers, will attempt to lure new business away from rivals AT&T and Verizon, who have ended their unlimited plans.
Sprint already offers unlimited data plans for Android phones on its network. The cheapest plan is priced at $69.99 a month for 450 voice minutes. AT&T's maximum data plan is 4 GB for $45, which includes tethering, and Verizon's max plan is 10 GB for $80.
The average iPhone owner uses 492 MB of data a month, according to a recent report by Nielsen released this summer.