To send multiple photos on the iPhone, you need to start in the iPhone's Photo app, not in the Mail app like you'd assume. Below are step-by-step instructions for attaching multiple photos to an email.
1. Launch the Photo App: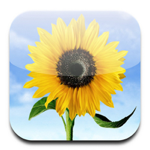 2. Tap the album where the photos are located:
3. You'll see a bunch of thumbnails of the pictures in the album. Tap the Share button in the top right corner:
4. Tap up to 5 photos you want to share. A red check mark will appear on the selected photos:
5. Tape Share in the bottom left.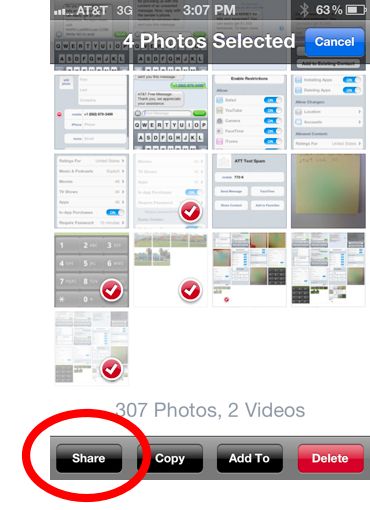 6. Tap Email:
7. A new email will pop up with your photos inserted into the email. Choose your recipients, write a subject and message if you want, and tap Send. And that's it.
Be sure to check out more of our posts on iPhone Basics.