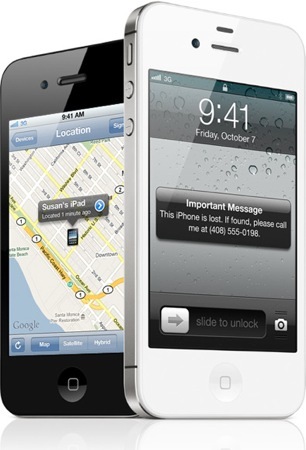 Have you ever "lost" your iPhone in between the couch cushions or in the tangle of sheets on your bed? Then you should know that Find My iPhone can help you find it by forcing your iPhone to emit a beeping sound, allowing you to track down your iPhone in your home.
But what if you're like me and keep the iPhone's ringer switch on mute most of the time? No worries, Find My iPhone will still force your iPhone to make a beeping noise, even with the ringer switch on mute.
Want to know what other sounds the ringer switch doesn't mute. Check out my article titled What Does the iPhone Ringer Switch Mute (And Not Mute)?