0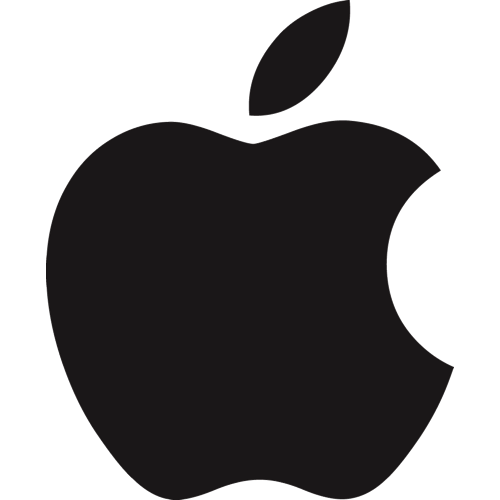 If your old iPhone is just going to be laying around after you purchase the iPhone 5, you may want to consider getting some cash for it instead. Apple's recycling program will now give you an Apple gift card worth as much as $345 for your old iPhone. The gift card can be spent on anything Apple sells, online and in its retail stores, including a shiny new iPhone 5.
Some examples I tested were a 64GB iPhone 4S in perfect condition, which netted a $345 gift card. My slightly scratched iPhone 4 32GB netted $135 (see image below). Of course, these are only initial estimates and the company can change the amount once they get the actual product in their hands.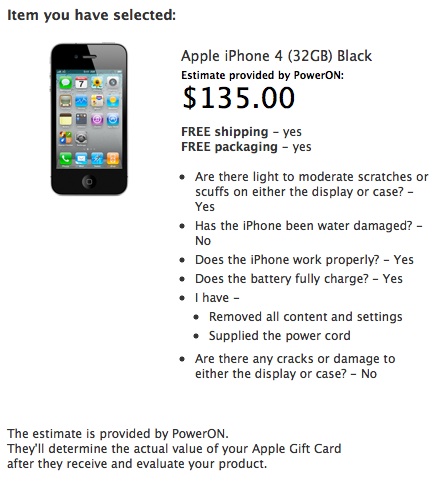 Apple is not handling the recyling themselves but rather contracting through a trade-in company called PowerON to handle the process. There are many other trade-in services out there as well. Probably the most popular is Gazelle, which offered me $165 for my iPhone 4 32 GB, which was $30 more than Apple's offer. Gazelle will send you a check, Amazon gift card, or credit your PayPal account.
You can quickly get a quote on Apple's site here by tweaking a few options in drop-down menus.