1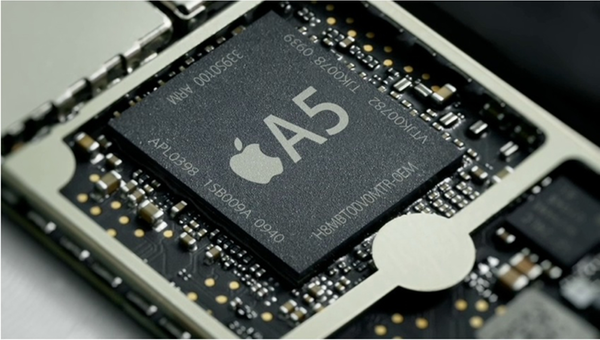 The next-generation iPhone 5 is being held up by an overheating problem with Apple's dual-core A5 processor, claims a report from Chinese news outlet Sohu. While the A5 chip has been powering the iPad 2 without problems since March, the new iPhone 5's "thinner and lighter" design is causing cooling problems for the chip, say sources speaking to Sohu.
The delay doesn't mean a new iPhone won't be released this fall, however. Sources say Apple will instead release the iPhone 4S with a dual-core A4 processor, an upgraded edition of the previous-gen iPhone 4 released in the summer of 2010. The iPhone 4 continues to sell quite well despite its age.
The sources indicate that Apple will wait for a new 28nm manufacturing process next year to introduce an A6 chip into a completely redesigned iPhone and leap ahead of its competitors. Apple's current A5 chip is manufactured on a 45nm process. A report from Reuters claims Apple is already testing the A6 processor with manufacturer TSMC.
Sohu claims the upgrades coming to the iPhone 4S include an 8 MP camera, gorilla-glass screen, and a dual-core version of the previous-gen A4 chip to give the new phone a speed bump. The new phone will also support 4G, says the report.