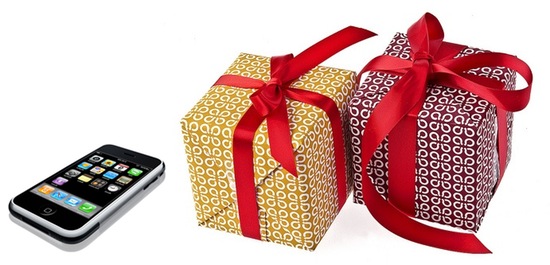 The iPhone makes a great gift, but one thing to keep in mind is that over the course of a two-year contract, the true cost of an iPhone is over $2,000. You'll want to make sure you and your loved know what you're getting into. The following is a guide on how to give the iPhone as a gift, covering two topics:
Giving an iPhone with phone service, and
Giving an iPhone only
How to Give an iPhone and Pay for the Monthly Costs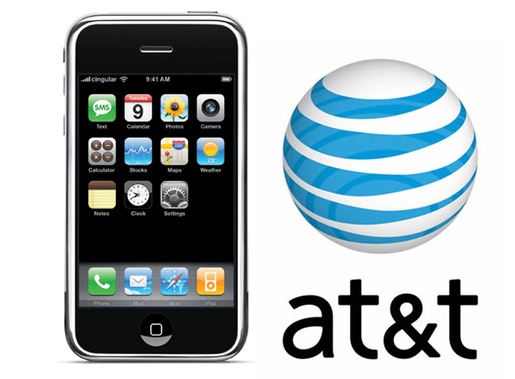 If you want to give an iPhone to someone and accept responsiblility for all costs, the easiest and cheapest way to do it is with an AT&T Family Plan. The Family Plan lets you add an additional cell phone to your bill and keeps you in control of the account.
Family Plans start at $59.99 a month for 550 shared minutes and go up to $199 a month for unlimited family minutes. Note that each iPhone on a Family Plan requires its own data plan, which adds $30.00 a month for each iPhone. Another cost is text messaging, which starts at $5 a month for 200 messages and goes up to an unlimited messaging family plan at $30 a month.
If your loved one already has a phone number, you can contact AT&T to have their previous phone number ported to the iPhone. Just make sure they aren't stuck in a lengthy contract already.
Giving an iPhone Without Paying for Monthly Costs
Again, before you give the gift of an iPhone, you should talk over the logistics of the gift with your loved one. Yes, it ruins the surprise, but they should know what they're getting into. You should be 100% sure they will pay for the monthly costs of the iPhone.
Unfortunately, you can't walk out of a store with an iPhone without signing a 2-year contract (at least for the subsidized price of $99-$299). This means, sadly, you're loved one won't be unwrapping the iPhone itself. But you can still give an iPhone, if not in the physical sense, using an Apple Gift Card.
Apple iPhone Gift Cards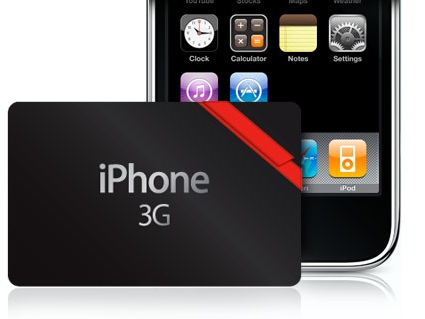 The best way to give an iPhone as a gift without phone service is an Apple Gift Card. In fact, Apple sells special iPhone gift cards so that your loved one will know exactly what they're getting. iPhone Gift Cards start at $25 and go all the way up to the full cost of an iPhone (or more). With it, your loved one can walk into an Apple store and a specialist will guide them through the entire buying and activation process.
If you absolutely want your loved one to have something to unwrap, why not package the gift card with an iPhone bar of soap?
Used and Unlocked iPhones
If your loved one doesn't mind a used iPhone, you can find them on eBay for around $300-$350. But there's little point in paying that price (which is more expensive than a brand new iPhone) unless your loved one wants to use it on another network besides AT&T Wireless. Yes, the iPhone can be used on other networks (like T-Mobile) via a method called unlocking.


Unlocking is a term used when the iPhone is hacked with special software that allows the phone to be used on another network besides AT&T. However, the iPhone can only be used on GSM networks. In the USA, that means either AT&T or T-Mobile. If you're tech savvy, unlocking is pretty easy, but it's not recommended for most people.
Links: