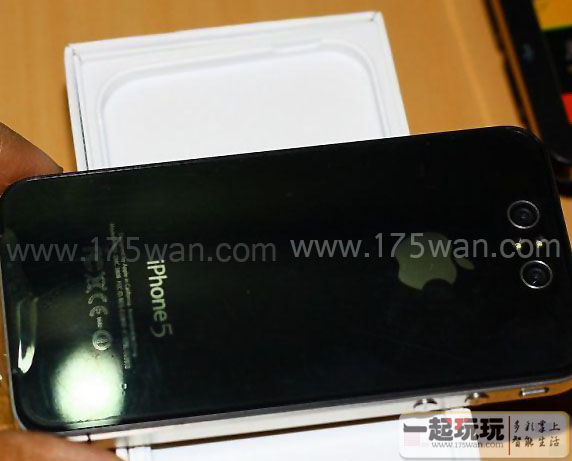 Chinese website 175Wan has posted images of what it contends to be the iPhone 5. The images show an iPhone with two stereoscopic (3D) cameras on its back, with the website contending that 3D photography is "popular" these days. The website claims the images were taken in Shenzhen, China, where Foxconn assembles the iPhone.
There is also a shot of the camera from the front with a screen that appears to be the same size as the iPhone 4 and not the rumored slightly larger 4-inch screen.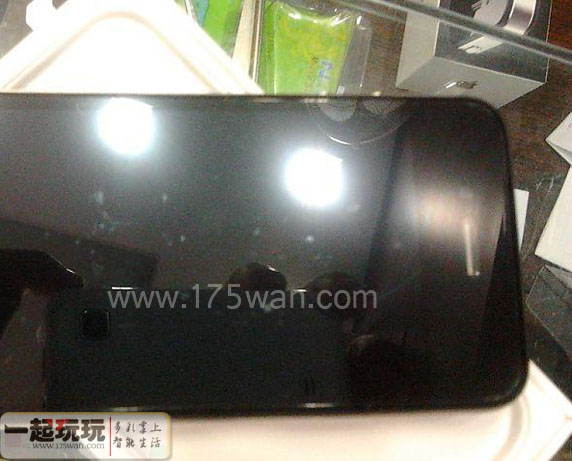 We believe this to be an obviously bogus (but slightly funny) rumor. The number 5 printed on the back is a style of lettering I've never seen Apple use. Apple does not use heavily stylized fonts. Second, Apple has always printed just the word "iPhone" on the back, never iPhone 3G, iPhone 3GS, or iPhone 4. And third, unless there is some new kind of 3D camera technology that lets mobile phones takes awesome SLR-quality photographs with two lenses, Apple would not slap such a pointless feature onto the iPhone.
If this is the iPhone 5, aka, the iPhone 3D, I am switching to Android and the Samsung Galaxy 2.