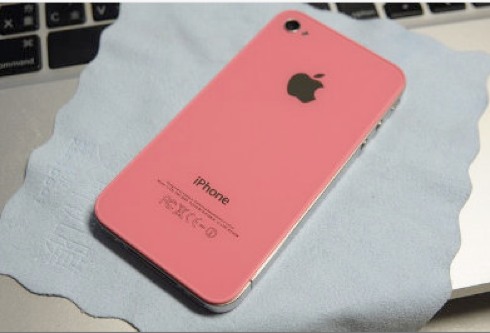 Reuters is reporting today that Apple has placed orders for a smaller 8 GB flash drive destined for a cheaper version of the iPhone 4—the current iPhone 4 comes with a 16 GB or 32 GB drive. Sources speaking to Reuters say the flash drive is being built by a Korean company but declined to specify which one. The manufacturer is likely South Korea's Samsung Electronics, which builds flash drives for the current iPhone along with Japan's Toshiba.
Apple made a similar move in June 2010 when it released a cheaper 8 GB version of the iPhone 3GS alongside its new iPhone 4. The 3GS has remained the second best-selling handset in the US behind the iPhone 4.
Reuter's report also claims that the 8 GB iPhone 4 will "launch within weeks."
MacRumors added further color to the today's report by claiming a "low-cost iPhone 4 screen" is already making the rounds with third-party suppliers.