How to Rent Movies Directly on the iPhone
To rent a movie directly on the iPhone, you'll need to be connected to a WiFi network. Once connected, follow the steps below.
1. Open the iTunes app and click on the videos tab at the bottom: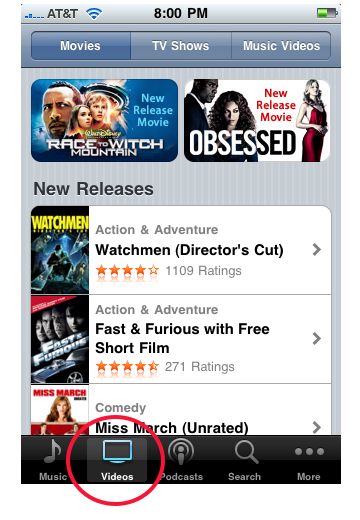 2. Browse or search through the selections. Tap one to select it, then tap Rent:
3. The button will turn green. Tap it again to confirm, then enter your iTunes store password to confirm the purchase.
Once it finished download, launch the iPod app on the iPhone. You'll find the movies under the Videos tab.
How to Rent Movies in iTunes and Move Them to the iPhone:
1. In iTunes, select iTunes Store in the left sidebar: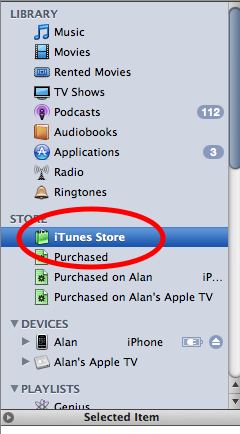 Continue reading…